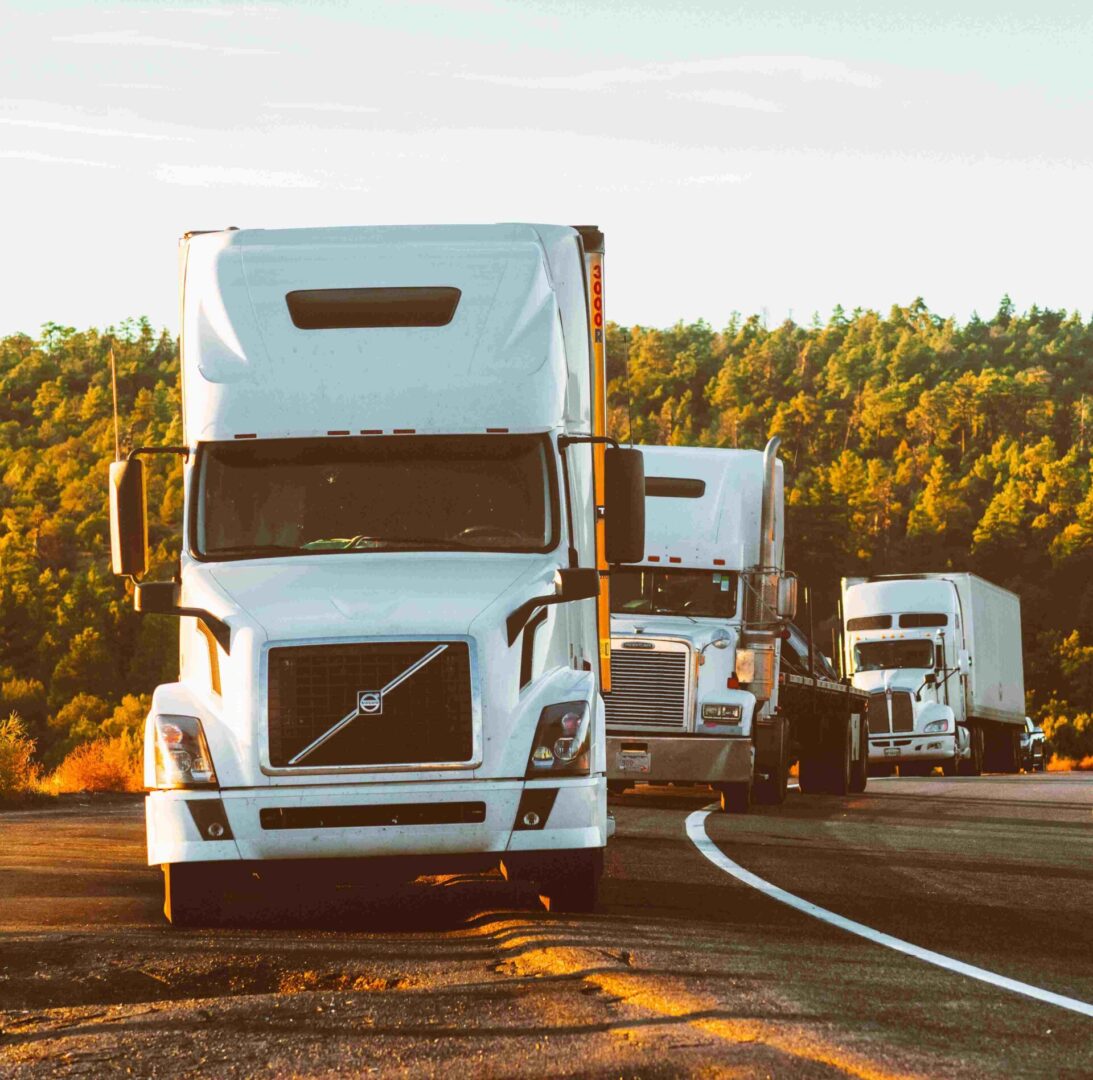 Heavy Equipment Claims & Appraisals
Our evolution into other vehicle segments has allowed us to provide our customers with the best in class service. We are a dedicated company with expert knowledge about the damage appraisal business.
With over 35 years of experience, we ensure you receive the most accurate claim assistance and services.